From our blog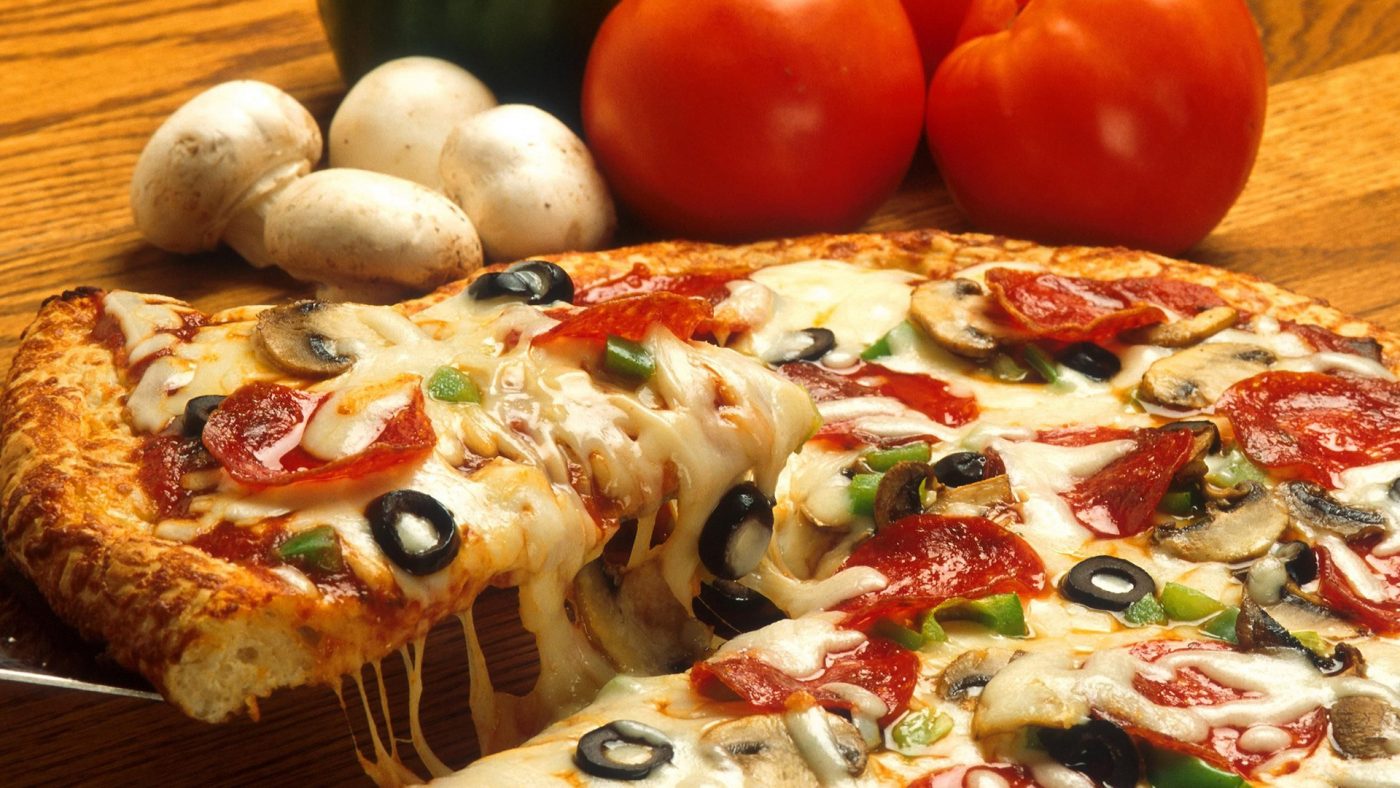 Best New York Style pizza dough recipe
I've been making a lot of this NY-style pizza dough recipe …. The obsession started a while back, and I've finally found a recipe that I love the best! After years of experiments (and I mean years!), I am now using this recipe based on recommendations from the many fine pizza makers all over the city.
Making NY-style pizza dough is definitely somewhat of an art form.
There are so many variables that can be changed aside from the ingredients alone.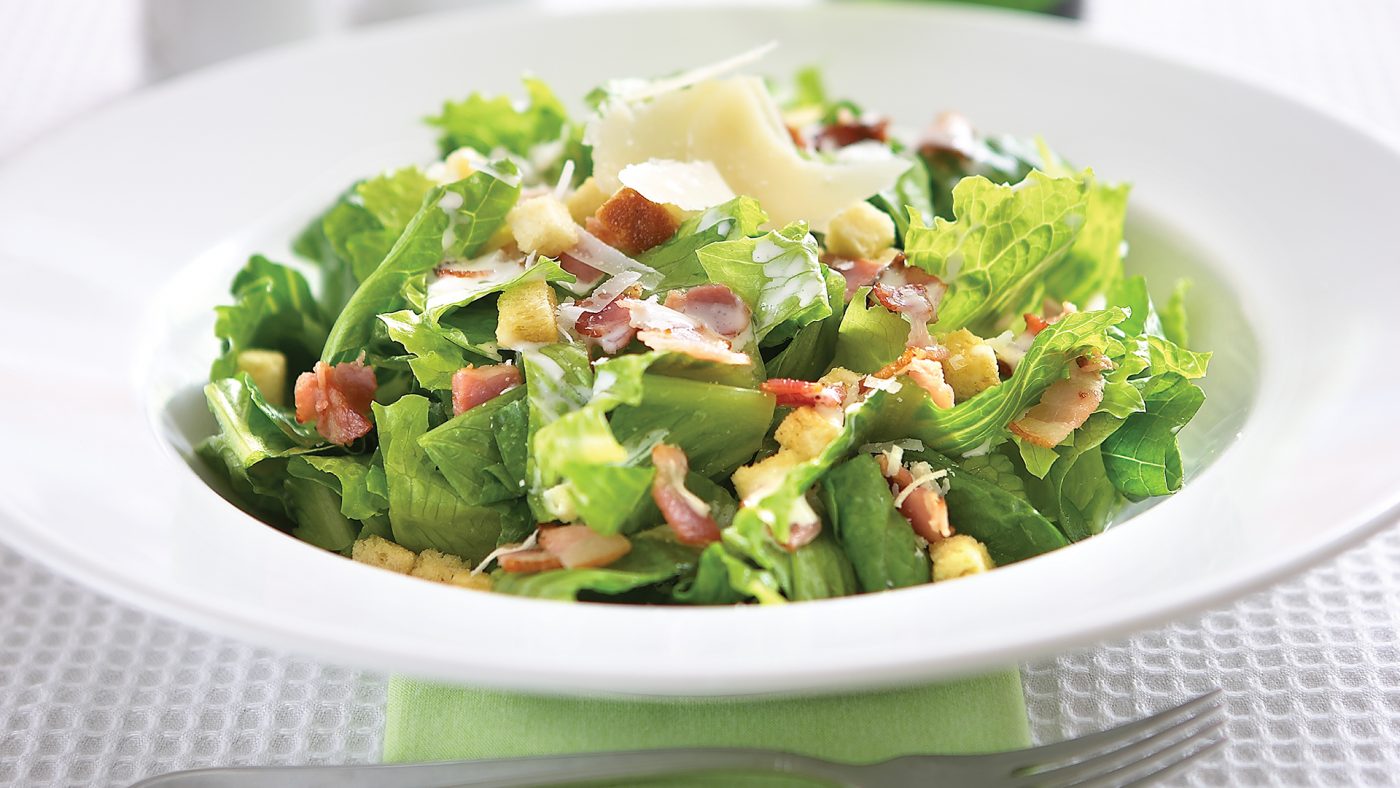 Harvest Salad
Salad recipes are my favorite way to showcase vibrant, in-season produce – fruits and veggies that are so good on their own that you don't need to do much to make them into a delicious meal. On cold winter nights, I like to brighten up our dinner table with a big, colorful mix of root veggies and hearty greens. On beautiful, warm days when I'd rather be outside than in the kitchen, summer salads are the perfect solution: they're simple to toss together, but they're totally delicious nonetheless.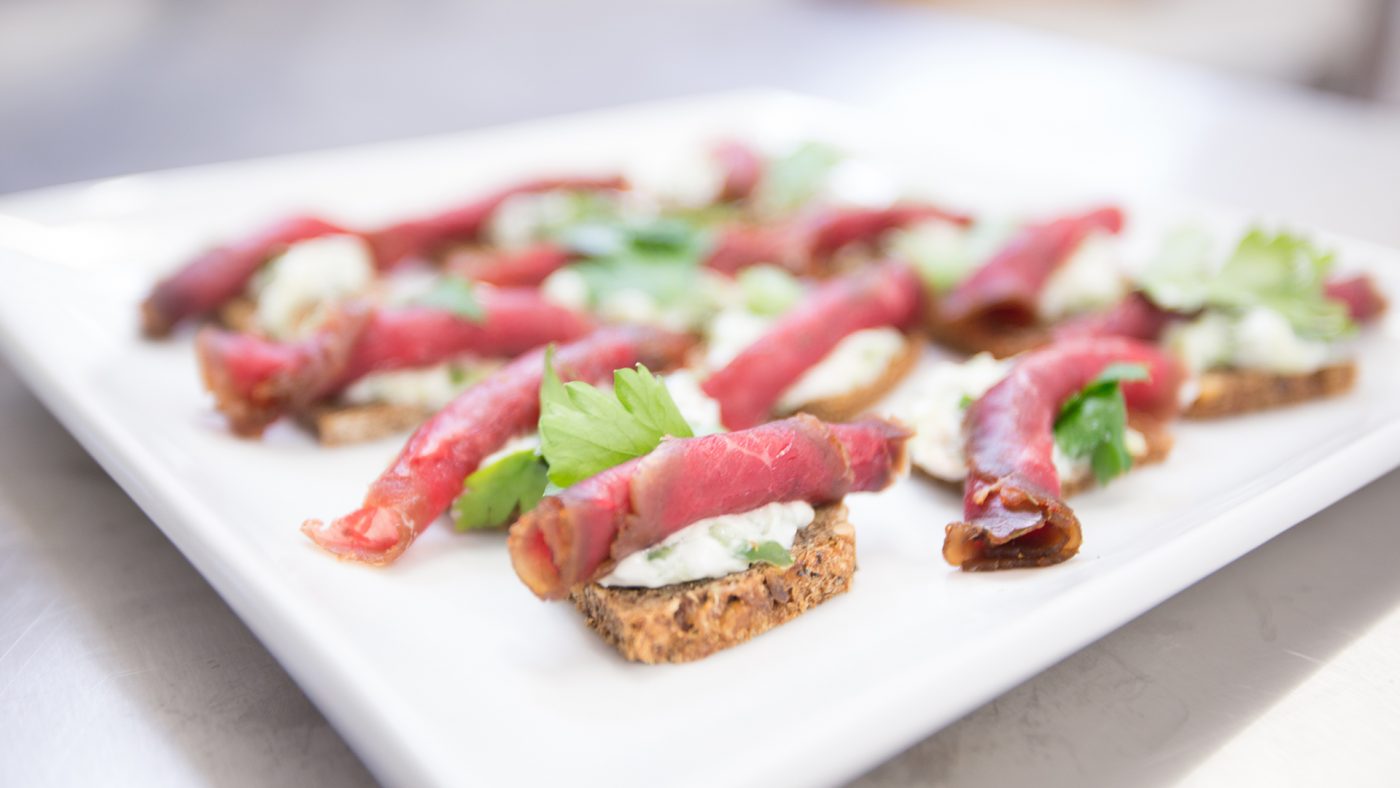 Starters
Roughly chop the green part of the spring onions and place in a blender with the mustard, vinegar and 6 tablespoons of extra virgin olive oil. Tear in three-quarters of the parsley leaves, add a swig of water and blitz until smooth. Season to perfection, tasting and tweaking, then cover. Pick the remaining parsley leaves into a bowl, then trim, finely slice and add the whites of the spring onions, and cover with water. Refrigerate both overnight.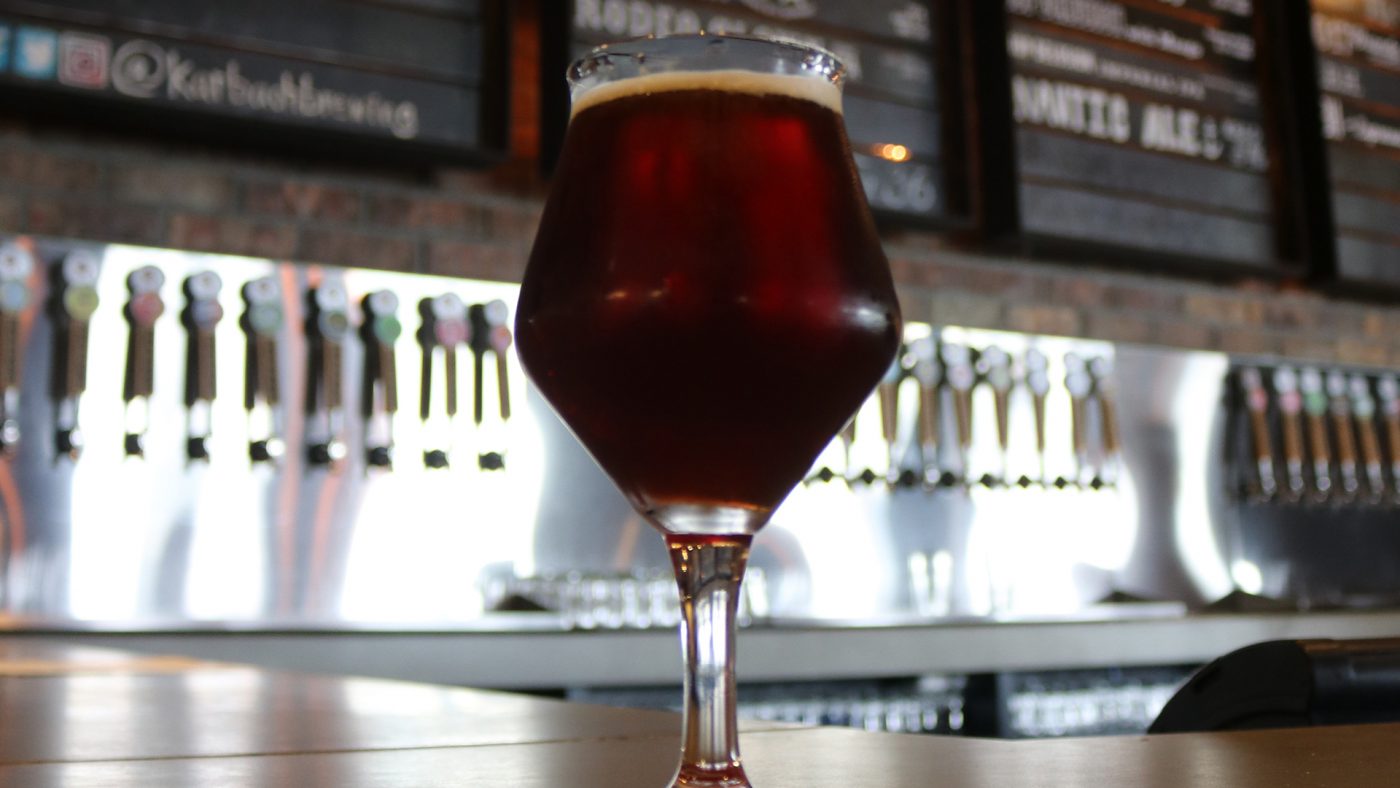 Homemade Beer
Brewed your own beer? Great! Taste, bottle, repeat. Or was it bottle, taste, repeat? Doesn't matter! We have all the materials for bottling your own craft beer and cleaning your tools. Want more? Visit our Restaurant and talk to one of our experts. We look forward to sharing our love of beer with you! Book a table and the first beer drinks ara on the house. Choose your date to celebrate